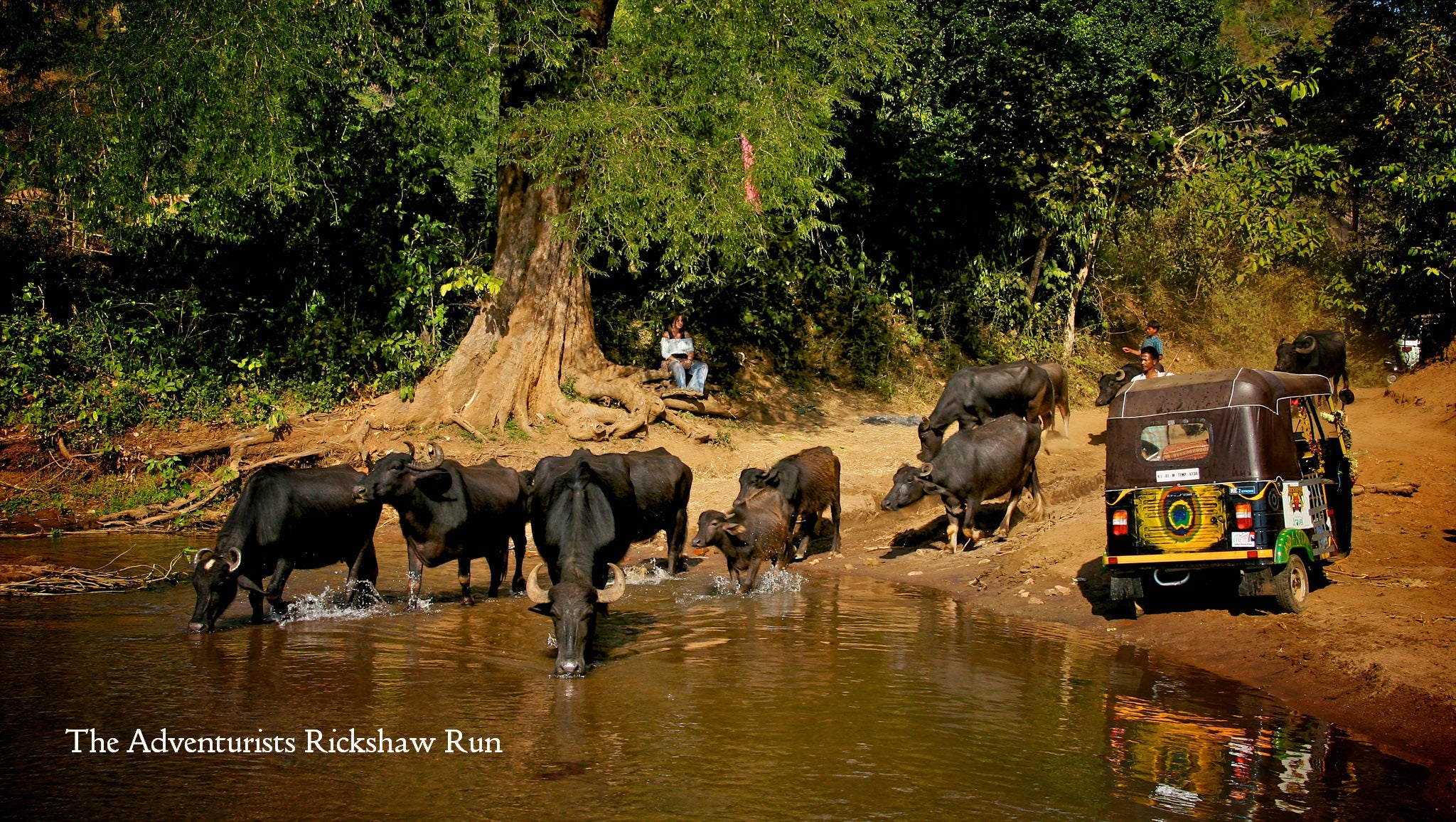 Travel Insurance, India & new Memento pieces
With my upcoming trip to India to participate in The Rickshaw Run by The Adventurists, getting insurance was a lot tougher than I expected. My go to travel insurance company has always been World Nomads, but this time they advised that as an Australian Resident I wouldn`t be covered. 
So I asked in The Adventurists Facebook group to see what the other Australian are using and got a few recommendations, and happy to say that I will be covered by Journeyman Services. 
Now that I have that sorted I can concentrate on finishing my Memento India Pendant and Signet Ring in time for the trip. I can't wait to take it with me for a road test and get some sweet shots with it on, whilst driving a Rickshaw from Bengaluru to Jaisalmer in 2.5 week. It will be an epic adventure, and we will also be raising money for Cool Earth.
Cool Earth is an environmental charity that works in partnership with indigenous communities. The charity only protects rainforest that without intervention will be destroyed within the next 18 months.
While waiting for the Memento India pieces to be ready, shop my other Memento pieces in the collection. When a place touches you so deeply, take it with you!