Featured product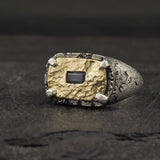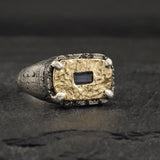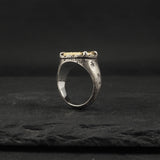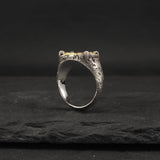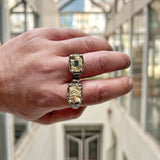 Testimonials
I feel like this ring was made for me! It truly is a physical representation that I love
N.
I bought one of your beautiful rings today, I love it, its so refreshing ti see something so unique. Thank you.
L.
Great to deal with. An artist, a professional and understood our requirements well. Top notch!
L.
He totally loves it, it was perfect! Thanks for all your help!
J.
Find us
Albert Tse Metalsmith
611 / 250 Pitt St
Sydney, NSW, 2000
By appointment
info@alberttsemetalsmith.com
Mon - Fri 10:00 am - 6:30 pm